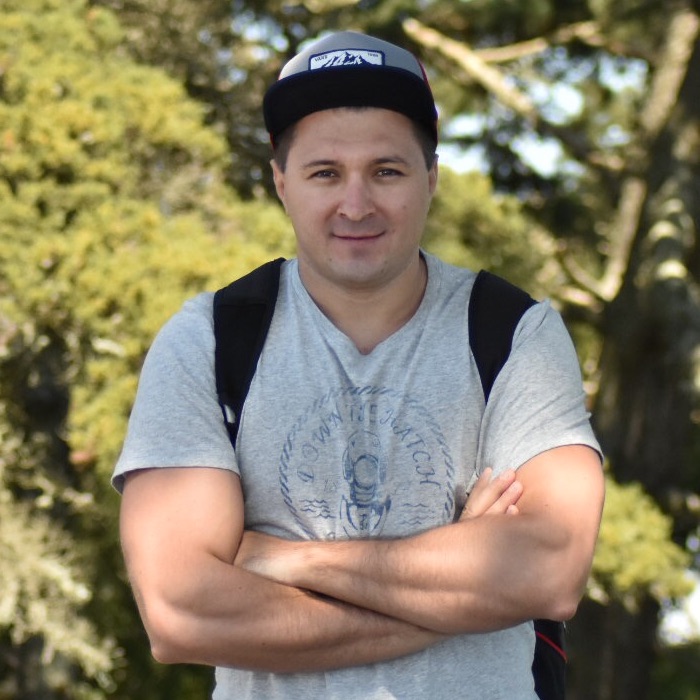 About Me
My name is Viktar Charnarutski, I'm a software engineer with more than 10 years experience in a tech.
I'm passionate about solving complicated tasks, fixing performance bottlenecks by applying efficient algorithms and tuning system settings.
I like working in a team to do things bigger than I could accomplish alone.
I'm motivated by big problems, and I believe most of them could be solved with a simple and straightforward solution.
I like filming and traveling, sport activities: skateboarding and snowboarding, playing soccer, power-lifting.
My Skill Set
Programming Languages: Java
Performance Engineering: Scaling, Analysis, Troubleshooting
In-Memory Computing: Oracle Coherence, Hazelcast
Software Development Methodologies: Scrum, Kanban, TDD
eCommerce Platforms: Oracle Commerce ATG, SAP Hybris
Tools: JetBrains IntelliJ IDEA, YourKit Java Profiler, Eclipse MAT Analyser, IBM Thread Analyzer, Apache JMeter
My Certificates